Great business stories abound all around the Shenandoah Valley, so each month we hope to gather them all in one place for easy reading/listening. Enjoy this month's compilation featuring local innovation, whimsy, tidbits to help grow your business, and stories from the rural and educational sides of business in the Shenandoah Valley.  If we miss something outstanding, please message us to add to next month's edition!
Tips & Trends to Help Grow Your Business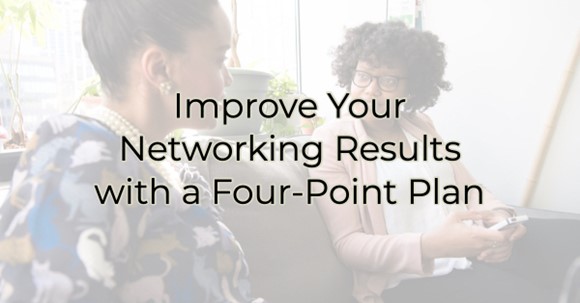 "A smart networker never goes to a networking event 'hoping' to find a prospect. Instead, they will be ready to act on one of several very specific plans that they will have set in advance—or are ready to pivot to—if the event turns out to be something different than they anticipated."
Greater Augusta Regional Chamber of Commerce offers ways to amp up your networking skills Improve Your Networking Results with a Four-Point Plan.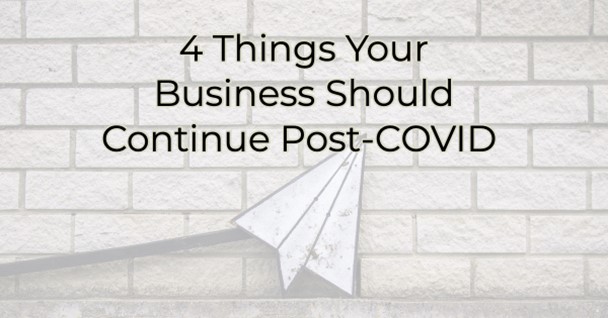 "There are certain conveniences (and necessities) that businesses adapted during COVID that customers have become accustomed to. So, if you're making plans for a "return to normal" you may just want to reevaluate what that looks like based on your customers' newly developed expectations."
Learn 4 Things Your Business Should Continue Post-COVID from the latest Harrisonburg-Rockingham Chamber of Commerce blog post.
More Reasons to Love Living & Doing Business in the Valley
Shenandoah Valley Life: This podcast from the Shenandoah Valley Partnership talks with residents about life, work, and success in Virginia's Shenandoah Valley. Catch the latest interview featuring life and business in Highland County!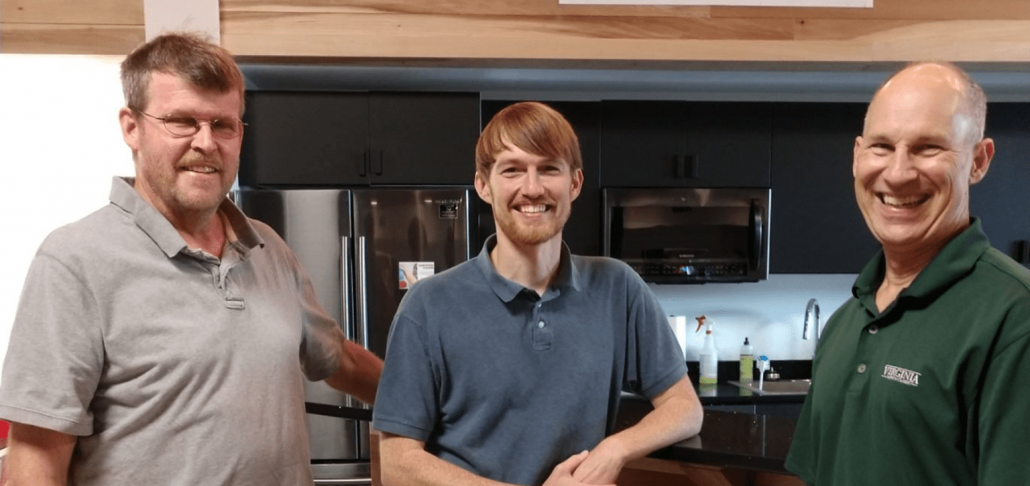 ---
Food is such an important part of the Shenandoah Valley ethos, and this Virtual Cooking Show series from the Shenandoah Valley Partnership is a tasty way to learn about a variety of business topics in the region!