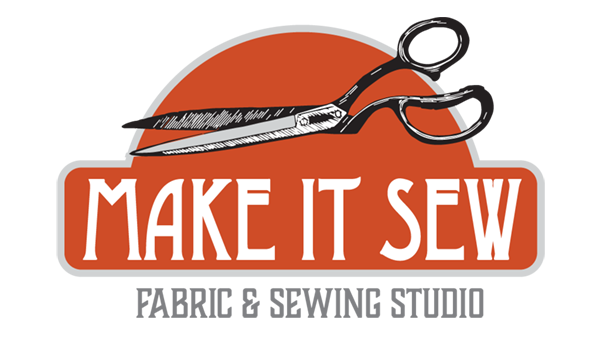 Make It Sew owner Accacia Mullen never dreamed that when she opened a business in 2017 to sell fabric and related supplies and provide alteration services and sewing instruction, that she would be forced to pivot and shift multiple times between 2020-2021 due to a global pandemic. She credits the assistance she has received from the Shenandoah Valley Small Business Development Center (SV SBDC) for helping her know what to concentrate on at different stages of business development.
Start Smart Workshop + Friendly, Supportive Professional as Resources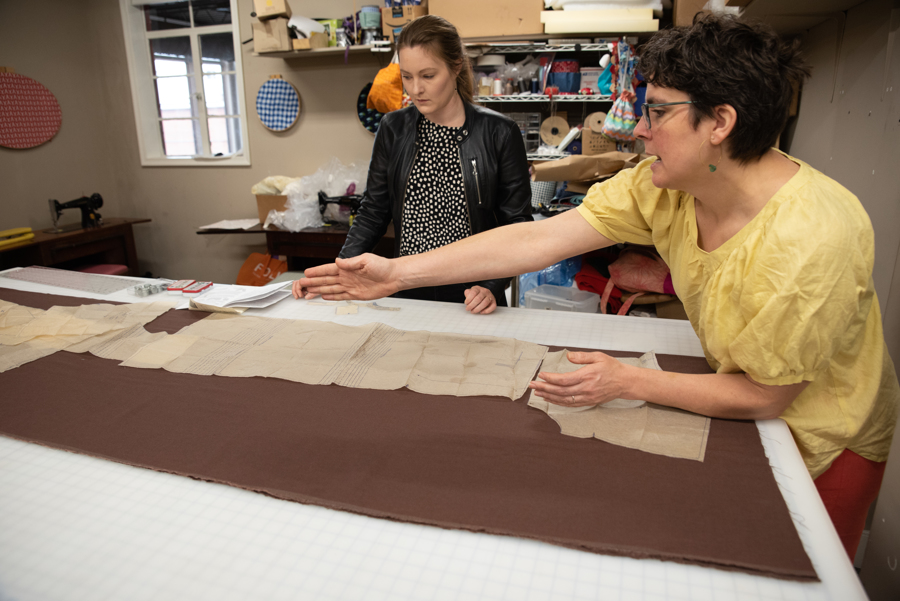 Mullen's vision for Make It Sew, which is in downtown Lexington, Virginia, was to cultivate new and renewed interest in the art of sewing, both as a hobby and for practical purposes. As she researched what was needed to open a business, she came across the Shenandoah Valley Small Business Development Center (SV SBDC)'s Start Smart class and decided to attend. She says "… the Smart Start program I attended in summer 2017 helped focus my efforts." From there she worked one-on-one with an SV SBDC Business Advisor, stating "She helped me with market research and has been an extremely helpful resource as my business has expanded in the last few years. The most valuable thing for me has been having a friendly, supportive professional provide a different perspective that has helped me make good decisions."
Staying Agile During the Pandemic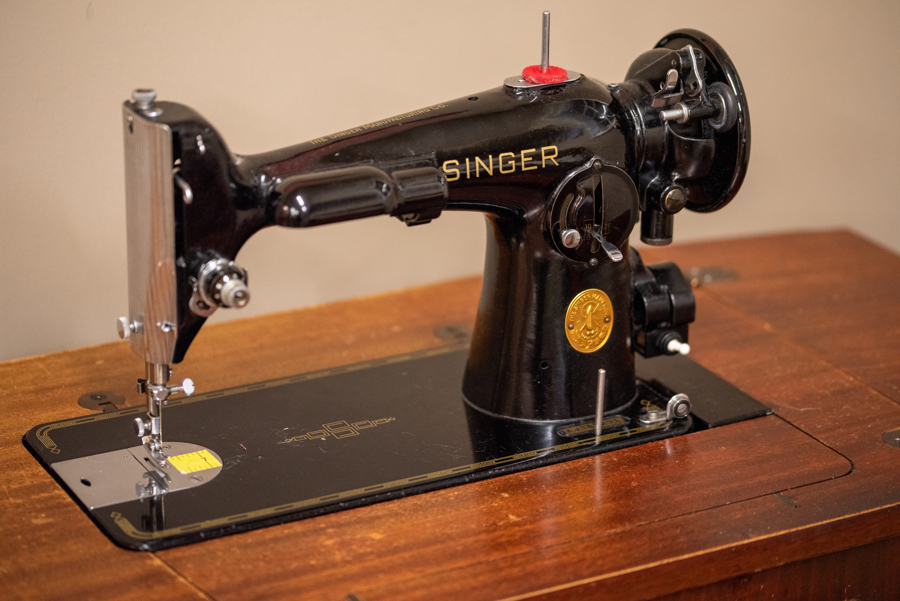 Being able to creatively adapt to the changes brought about by the pandemic helped Mullen quickly adjust products and services and the way they were delivered. When the business was closed to drop-in customers during the spring and summer of 2020, Mullen and her team sewed and sold thousands of face masks and prepared kits for customers to make their own. As the need for masks was being met more widely in the community, Make It Sew shifted to house-made fabric potted plant cozies, pillows, and more, and launched an online store to serve a wider audience. And when an adjacent retail space became available, the business expanded to acquire more display space.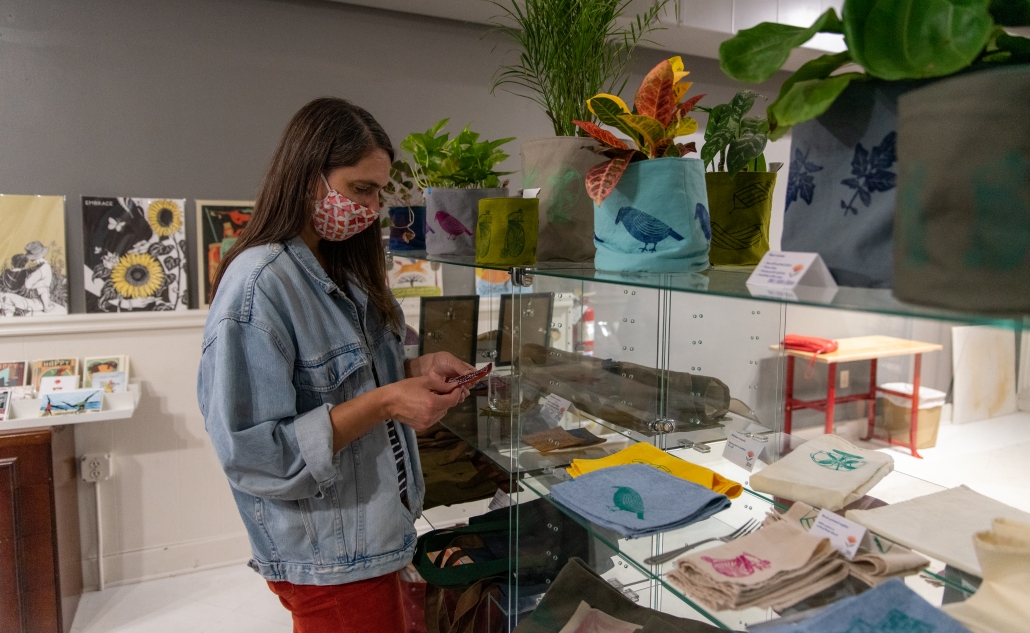 A year after the start of COVID-19, Make It Sew is now open five days a week, offers private shopping, holds virtual "sewalongs," and has restarted in-person sewing classes for adults. Mullen hopes to recover the revenue and identity that the popular sewing classes afforded the business and reopen the studio and classroom to more participants later in 2021.
Continuing to Grow and Evolve with Easy Access SV SBDC Offerings
Some of the things Mullen really likes about working with the SV SBDC are the variety and convenience of services provided and the organization's helpful, friendly staff. She elaborates: "Like all small business owners, I'm really busy. SV SBDC does a great job sending emails, holding workshops, and making sure we know what we can get help with." Most recently she attended a virtual "Business Smarts" event hosted by SV SBDC and the Harrisonburg/Rockingham Chamber of Commerce on time management and says, "I expect this to bring increased efficiency to my efforts."
For more information about Make It Sew visit www.makeitsewva.com. Follow on Instagram and Facebook for inspiration and virtual instruction/events; and signup for their newsletter on their website for calendar updates.
Could your business benefit from the workshops and fee-free advising available through the SV SBDC? Visit our website for upcoming workshops and contact us today to get started!