For business owner Corey MacDonald, who founded the modern herbalism brand Red Root & Co on the premise that plants change lives, you might say that working with the Shenandoah Valley Small Business Development Center (SV SBDC) has been similarly transformative when building her business. In the beginning stages of considering starting a company, MacDonald, who is a certified herbalist, turned to the SV SBDC for the information she needed to decide if her business idea was viable. Then all along the way since opening Red Root & Co in 2016, she has taken advantage of SV SBDC training and services to improve skills and navigate challenges.
Exploring Her Business Idea – Start Smart Workshop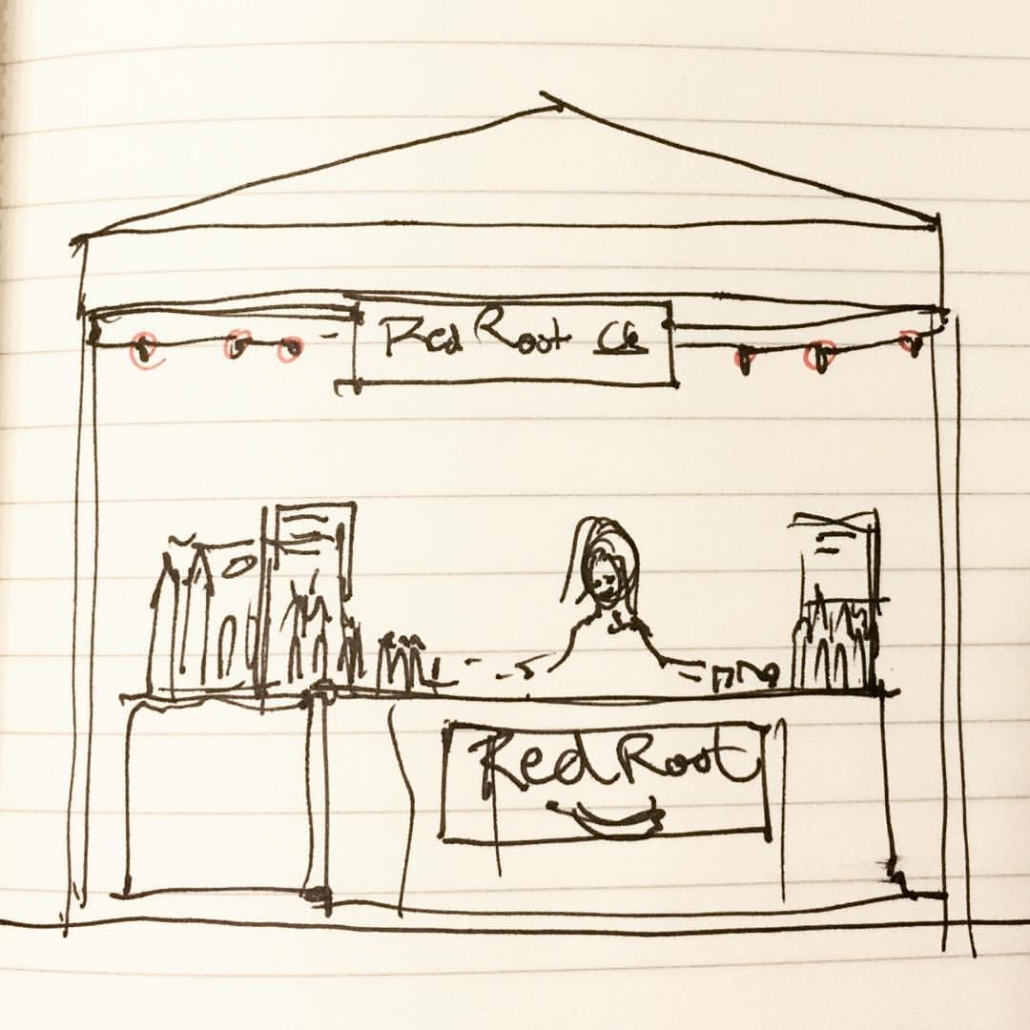 MacDonald took the SV SBDC's Start Smart Workshop when she was just beginning to sketch out her business concept.  "The class was so awesome because it opened my eyes to all the different elements needed to start a business." For someone that says she has been "…dreaming about food-entrepreneurship for the better part of 33 years," getting a practical and broad perspective on business startup was a great way to put a foundation under her business idea. She also liked that the workshop encouraged interaction with other participants to share thoughts and ideas.
Leveraging Her Business Advisor's Connections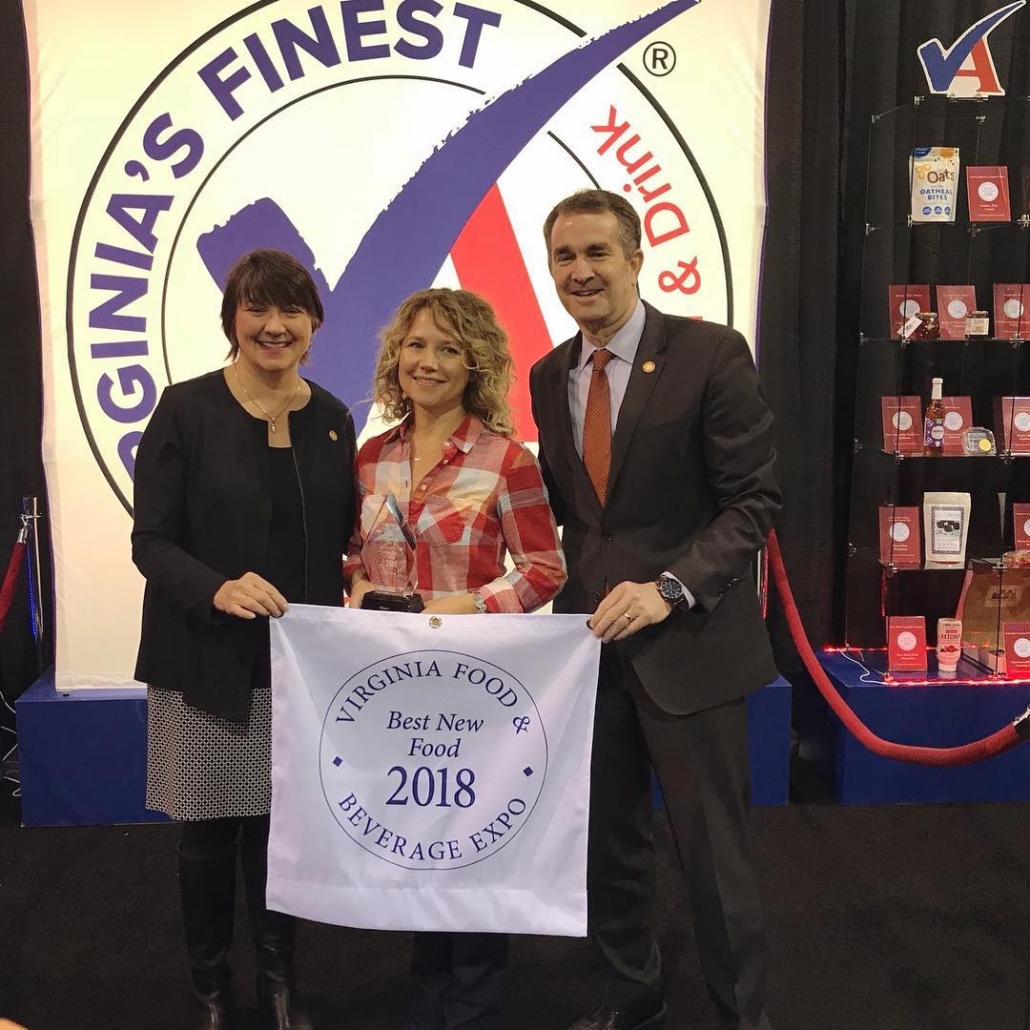 From Start Smart, MacDonald moved on to working one-on-one with an SV SBDC business advisor. She said this not only solidified what she had learned in the workshop but helped her expand her vision and connections within the business community. She pointed out that because SV SBDC advisors are so tapped into a variety of business networks and familiar with other companies, they can facilitate many opportunities for collaboration that she would not have had otherwise. Red Root & Co quickly established its niche in the Virginia local food movement and won first place in the Best New Food category at the 2018 Virginia Food & Beverage Expo.
Making Use of Timesaving, Relevant Classes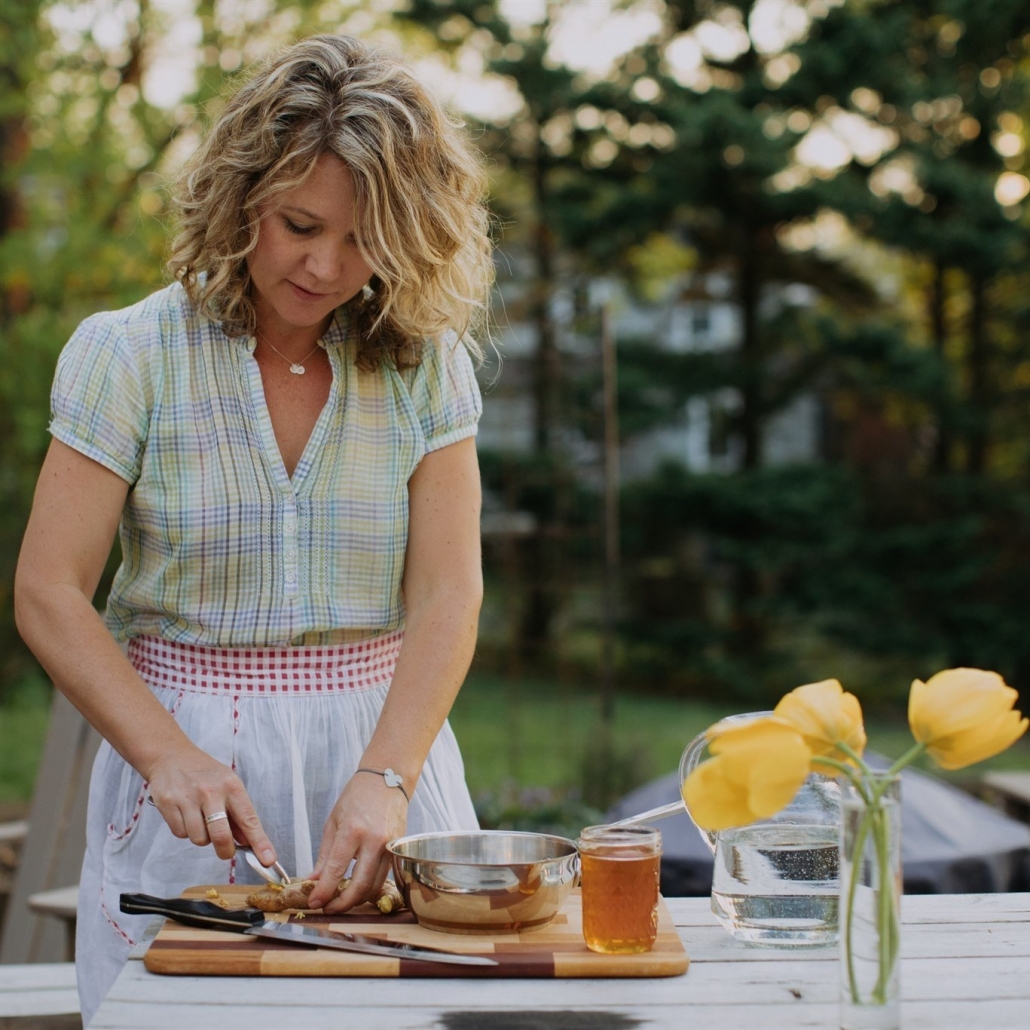 Being able to continually improve business knowledge and skills through SV SBDC classes has been a big plus for MacDonald, especially since the classes save her so much time and effort. Given the kind of passion she pours into the handcrafting of "…plant-based tonics, beverages, food preparations, vinegars, teas, and other herbal preparations that are made with high quality ingredients, using local, organic, and fair trade," it is no wonder there's little time for deep dives into the business topics needed to run a successful business! She loves the fact that the SV SBDC provides business owners with such a wide range of classes on a breadth of subjects. And since COVID, MacDonald has become more aware of what the Virginia SBDC and other regional offices offer too and appreciates being "exposed to other perspectives and connections that can be made."
Mitigating the Impacts of COVID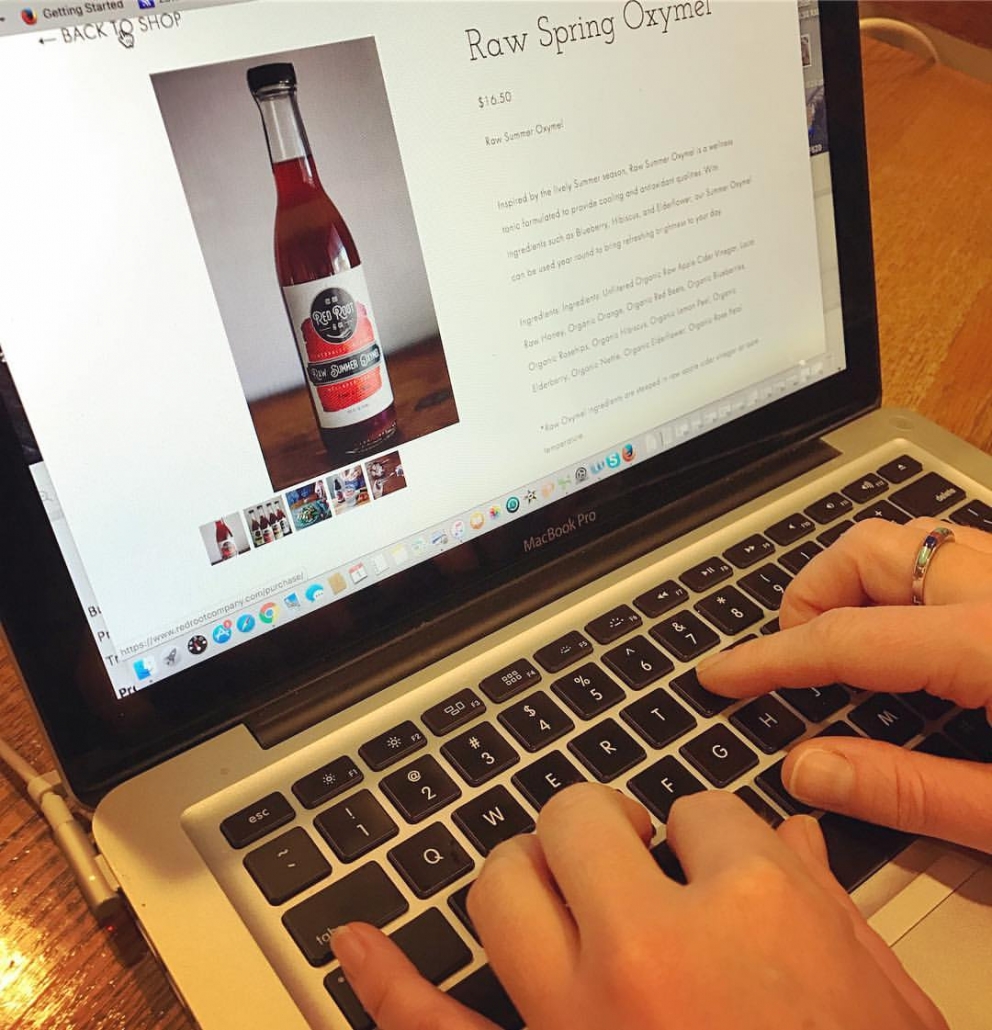 When asked how the pandemic has impacted Red Root & Co, MacDonald said that having direct to consumer sales cutoff was initially overwhelming. But having learned through the SV SBDC how to get a better presence on the web through digital marketing and advertising, she was empowered to focus on driving traffic to her online store and helping customers that typically bought in person to transition to shopping on the Red Root & Co website.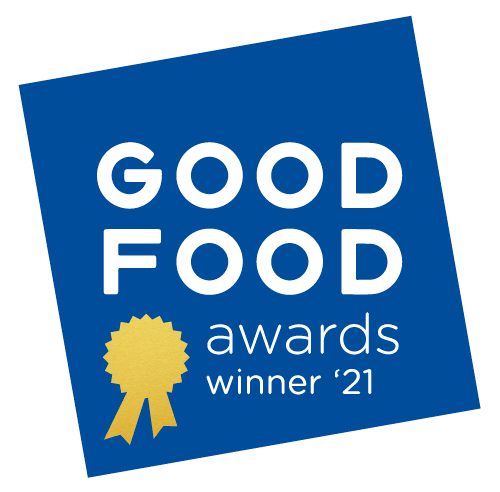 This enhanced web presence proved timely, as Red Root & Co stepped on the national stage after winning a 2021 Good Food Award. The Good Food Foundation's Good Food Award selects brands that demonstrate superior flavor and craftsmanship, as well as a commitment to its mission of social and environmental responsibility in food production. Over 2,000 entries from all 50 states are submitted each year. Red Root & Co's Hops & Citrus Bitters was selected as a winner in the competition's Elixirs category.
Naturally Drawn to the "Our Team is On Your Team" Approach
With a company name selected because the Red Root plant "does not exist in isolation but rather keeps dynamic company with her environment," making use of the shared pool of knowledge and networking approach that SBDC's across the Commonwealth deploy in providing business development services made perfect sense to Corey MacDonald. The winning relationship between Red Root & Co and the SV SBDC is illustrative of just how much SBDC advisors and services can contribute to business success.
Keeping Up with Red Root & Co
Red Root & Co's My Dear Heart Elixir was named a finalist in the 2022 Good Food Awards, marking their second nomination in two years. The 2022 Good Food Award winners will be announced at the Good Food Awards Ceremony held at the Palace of Fine Arts in the Marina District in San Francisco on Friday, January 14th, 2022. The ceremony is followed by the Good Food Mercantile on January 15th and the much-anticipated in-person Good Food x Epicurean Trader Shop taking place in the San Francisco Ferry Building for two weeks after the Awards Ceremony. Read more in this article in the Daily News-Record.
For more information about Red Root & Co and to purchase their products, visit www.redrootcompany.com. Be sure to follow on Instagram and Facebook for recipes and news about where you can find Red Root & Co in action.
Could your business benefit from the workshops and fee-free advising available through the SV SBDC? Visit our website for upcoming workshops and contact us today to get started!