Whether you're a seasoned small business owner looking to increase sales by adding an online store or a newbie just starting your business, having an ecommerce option for customers is more important than ever. Even though building a web store for customers is a no-brainer, sorting out the options is more like a brain cramp! Because getting an online store up and running can be such a big commitment of time and money, and choosing a platform prematurely can be a difficult hurdle to overcome later, it's especially important to understand the terminology, differences between platforms, and perhaps most importantly, your operational capacities for adding ecommerce.
FIRST THINGS FIRST – Know the Terms
What's the difference between an ecommerce platform and an online marketplace? An online marketplace has multiple sellers like eBay, Amazon, Walmart, and Etsy. An ecommerce platform is software that allows one seller to create and operate their own online store.
Do I need one or the other to sell online? The short answer is yes. The only other options to using a marketplace or ecommerce software are to build from scratch (expensive) or use a plug-in to your website (severe limitations).
Which is best for my business? This is where understanding your business capabilities comes in. In brief, online marketplaces generally have more traffic, provide some marketing and customer service support, and offer simplified store creation. They do not assist with inventory management, charge a commission, and inherently create more competition among sellers. On ecommerce platforms, there is inventory support, but the seller is responsible for a more complex store set-up, attracting traffic, generating leads/sales, and customer service support. Fees only apply to hosting/maintain the site or special added features.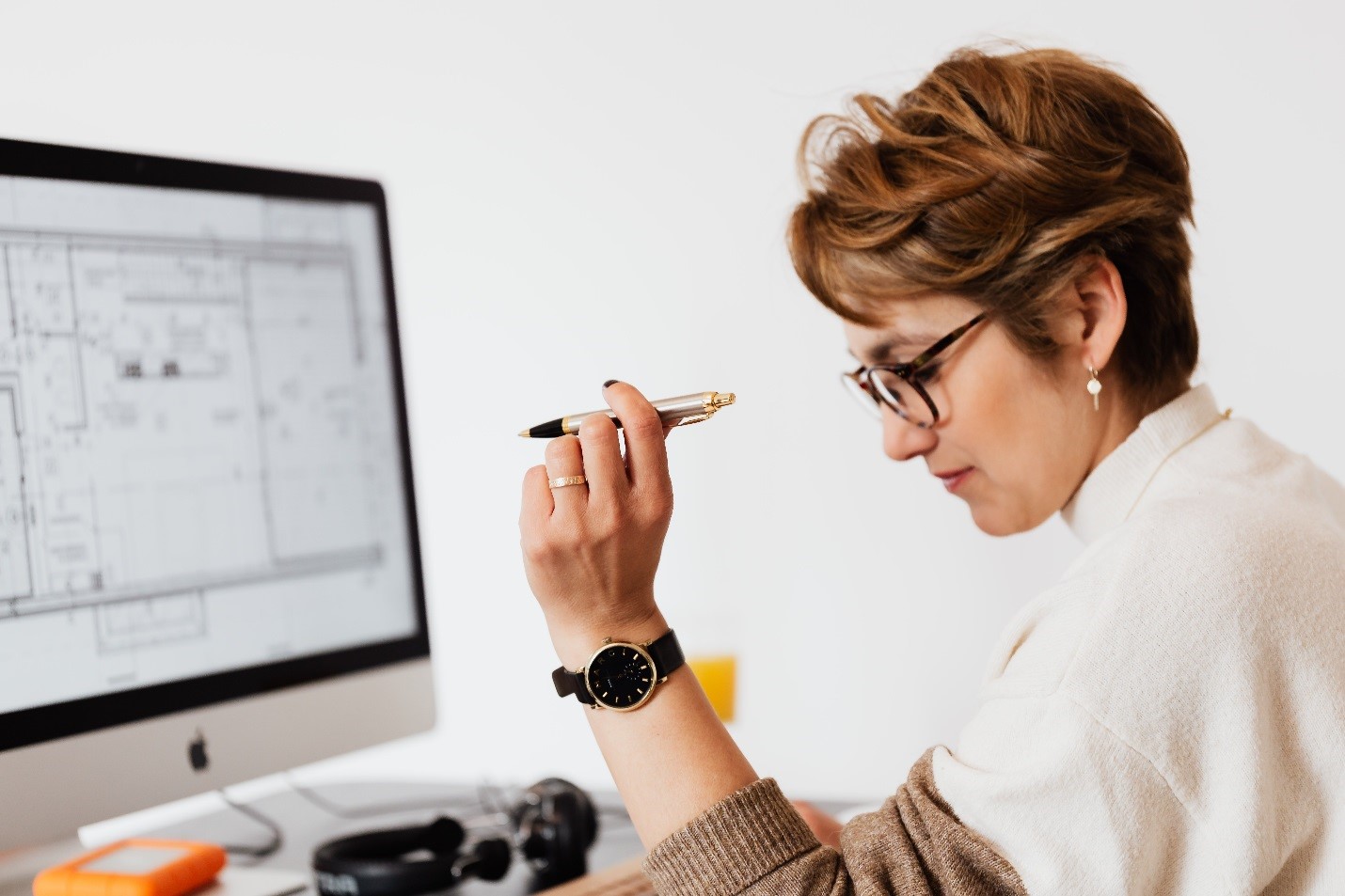 CONSIDERATIONS – What does your business need?
Revisit what you sell, how you source it, and who your audience is. If you have been or will be operating a brick and mortar retail store, look again at your products, supply chain, and customer profiles.
Which of your products lend themselves well to online sales? Is your unique selling proposition the same instore/online? How do you know that?
Do you have enough profit margin in those products to add the expense of set-up, listing, managing, packing, shipping, and providing customer service required for online selling?
Who are your potential online customers, where do they shop, and what are their expectations?
Is your brick and mortar store name right for your online store? If it does not make what you are selling online immediately apparent, you may want to explore an alternative domain name for your ecommerce store.
Take a hard look at your technical capabilities, staffing, equipment, and space.
Is the technical side of listing and promoting products online a challenge for you?
How strong is your existing marketing plan? Do you have a robust social media presence and decent website traffic? Do you have ideas for generating online traffic and sales?
Do you have or can you hire the staff or help you needed to manage the tasks of online selling?
Do you have the right equipment/systems for great photographs, inventory management, and easy packing/shipping?
Where will you do these extra tasks?
Make a budget for costs associated with adding ecommerce.
Figure the costs of changes required to add online shopping to your existing operation.
Based on your reexamination, decide what your goals and expectations for your e-commerce effort should be.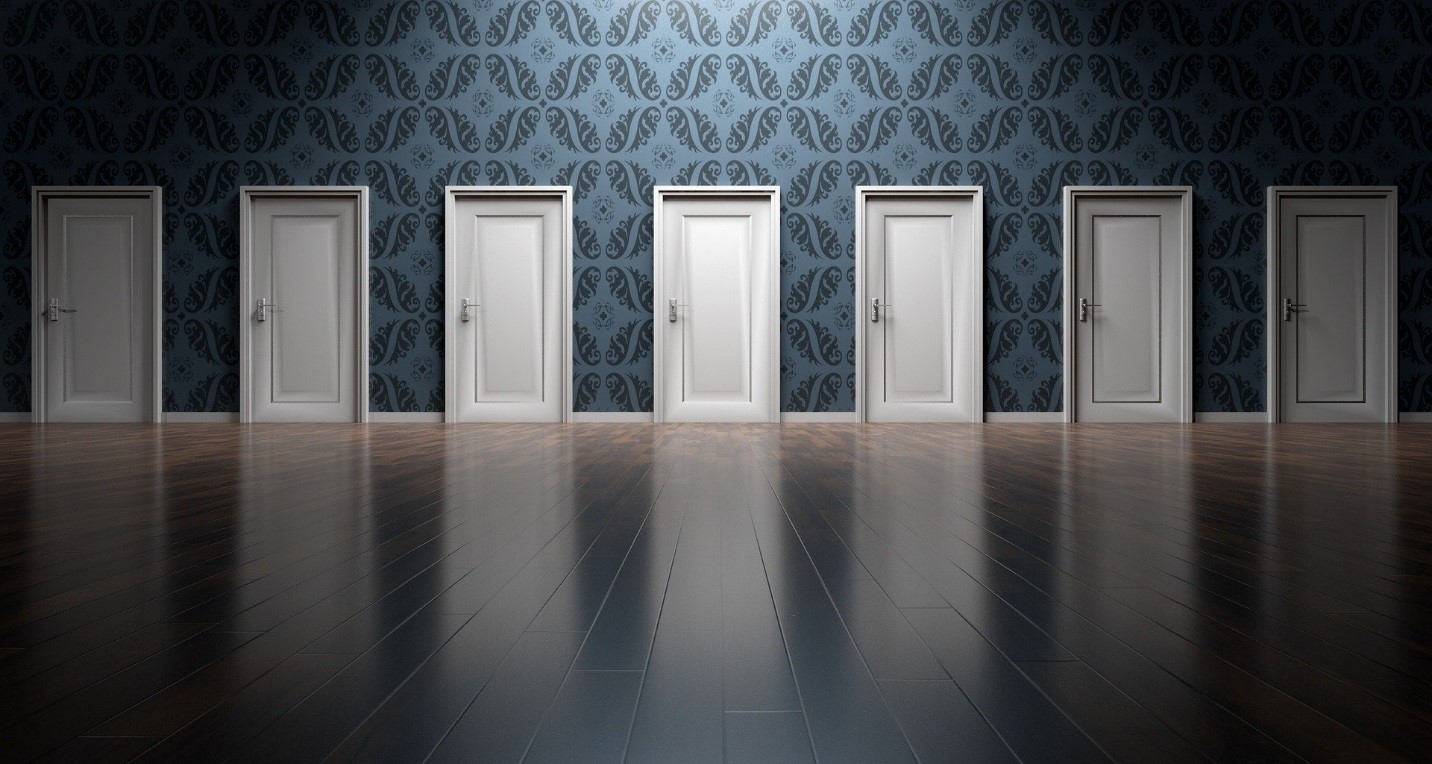 WHEN TO CHOOSE A MARKETPLACE OPTION
You don't have many different items to sell online and can manage inventory on your own.
You are limited in time, expertise, or the ability to hire help, but want to make some products immediately available online.
You don't want to invest in ramping up your online marketing effort right away.
You're willing and have enough profit margin to pay a commission.
You understand and have a plan for maximizing your use of the marketplace platform.
Top Marketplace Sites
We looked at current comparisons/ratings of the top marketplace selling platforms, and the following were consistently ranked tops for fast-startup, established programs, and large customer bases.
Amazon
EBay
Etsy
Walmart Marketplace
Facebook Shops
Check the detailed reviews of marketplace sites below for more information.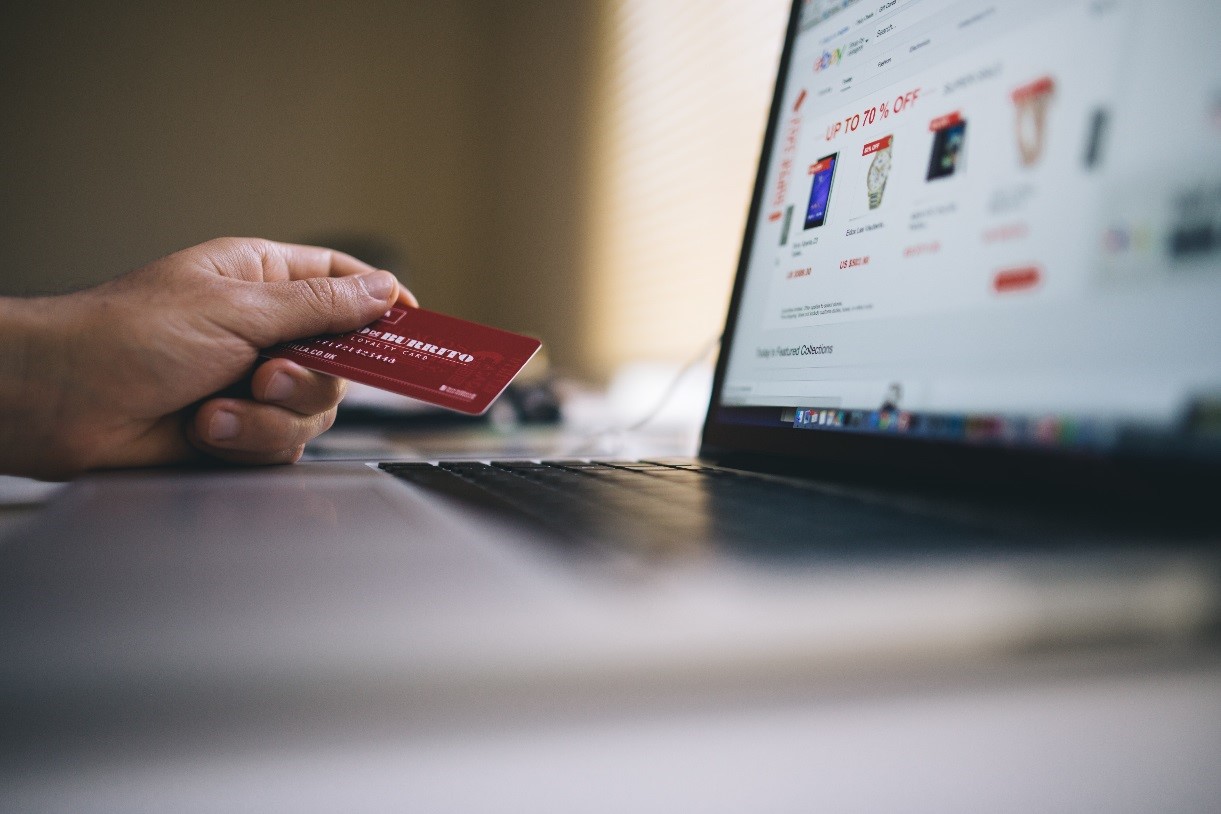 WHEN TO CHOOSE ECOMMERCE
You have a lot of different items to sell online and would benefit from inventory assistance.
You have a strong marketing plan and web presence that will transition well online.
You can create or can hire someone to create an online store that fits your brand.
Your business has the capacity, space, and time to integrate online selling into your operations.
Choosing an Ecommerce Platform  
If you've decided ecommerce is for you, it's time to choose a platform for putting it all together. Fortunately, there are some great ways to break into ecommerce that will get you up and running in no time. When looking at the various options, be sure to think about the following (besides cost):
Is it easy to use and have adequate support features?
Are there design options to complement your brand?
Does it have the integrations you want such as payment options, social selling capabilities, or apps?
Is it scalable? How many products can be listed?
Are there Search Engine Optimization and customizable URL features?
We looked at four different comprehensive independent reviews of multiple ecommerce platforms and "compared the comparisons." Given that this decision is always something very personal to your business, it would be worth digging through the articles provided below to learn more for yourself.
If that's more than you want to tackle and want to just investigate the top performers of 2020, the consensus of the experts seems to be that these four platforms (in no particular order) offer the absolute best tools for launching an online store.
Have questions? Schedule a session with one of our business advisors to discuss what's right for your business.
RESOURCES
Marketplaces
The Best 20 Online Marketplace Options for Selling Products in 2020
What are the Top Online Marketplaces?
The World's Top Online Marketplaces
Selling on Online Marketplaces: Best Platforms for Selling Your Products
Ecommerce Platforms
10 Best Ecommerce Platforms Compared & Rated 2020
Ultimate List of Ecommerce Tools for 2020
8 Best Ecommerce Platforms | Build Your Store Today
The Best Ecommerce Platforms for 2020
https://www.valleysbdc.org/wp-content/uploads/2020/10/ecommerce.jpg
952
1429
Karen Lawrence
/wp-content/themes/sbdc-enfold-child/images/sv-sbdc-logo-fixed.svg
Karen Lawrence
2021-03-02 15:30:05
2021-04-26 16:59:05
Is an Online Marketplace or E-Commerce Platform Best for Your Small Business?