Business Podcasts, Blogs, & News of Note
Great business stories abound all around the Shenandoah Valley, so each month we gather them all in one place for easy reading/listening. Enjoy this month's compilation featuring local innovation, whimsy, tidbits to help grow your business, and stories from the rural and educational sides of business in the Shenandoah Valley.  If we miss something outstanding, please message us to add to next month's edition!
Business Stories You'll Love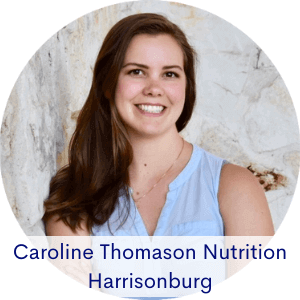 Nutrition coach uses new business model for the win
Sales increased from a low six-figure to high seven-figure range in five months.
Starting a business during the pandemic may seem counterintuitive, but for Caroline Thomason it had one advantage: telehealth. From the acceptability of virtual visits to the development of memberships, Caroline found a niche that worked in spite of  COVID slowdowns.
"The SBDC helped me understand the membership model and how it was used in other industries. With the SBDC's help, I was able to grow my business from a low six-figure to a high seven-figure range in five months."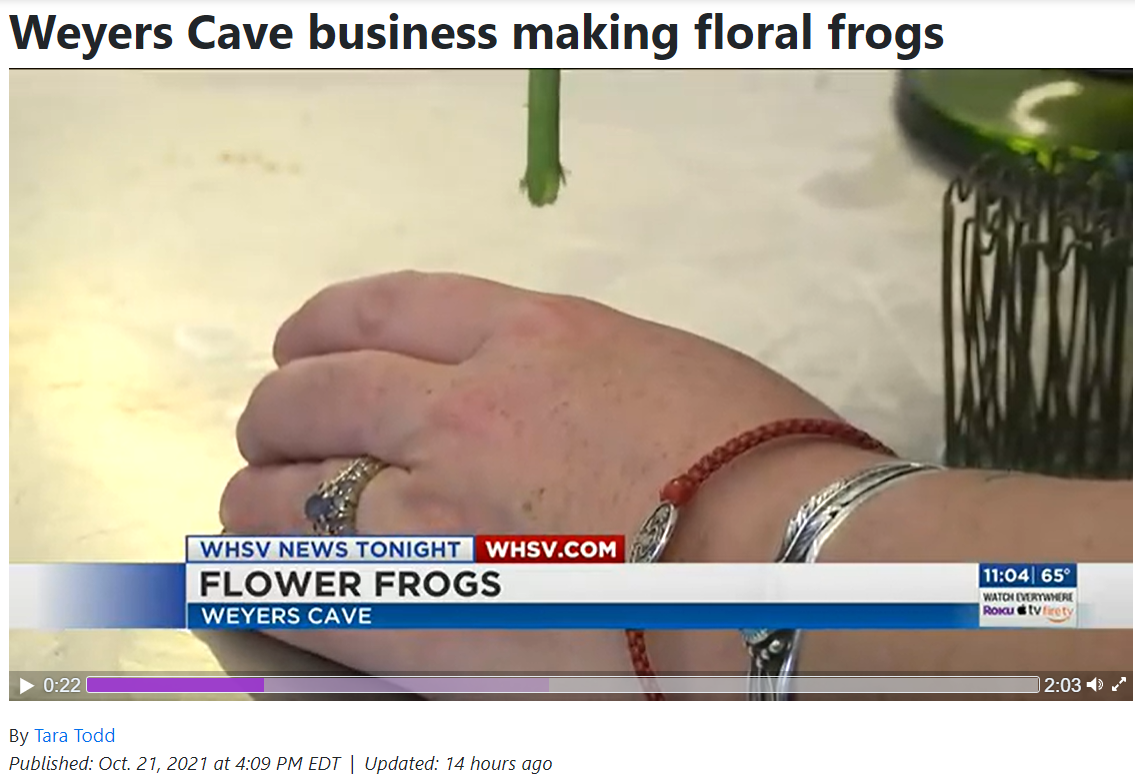 A business in the Shenandoah Valley is making floral frogs, and while they may be new to a lot of us, they seem to be trending.
Floral Genius in Weyers Cave is where the idea is growing.
Tips & Trends to Grow Your Business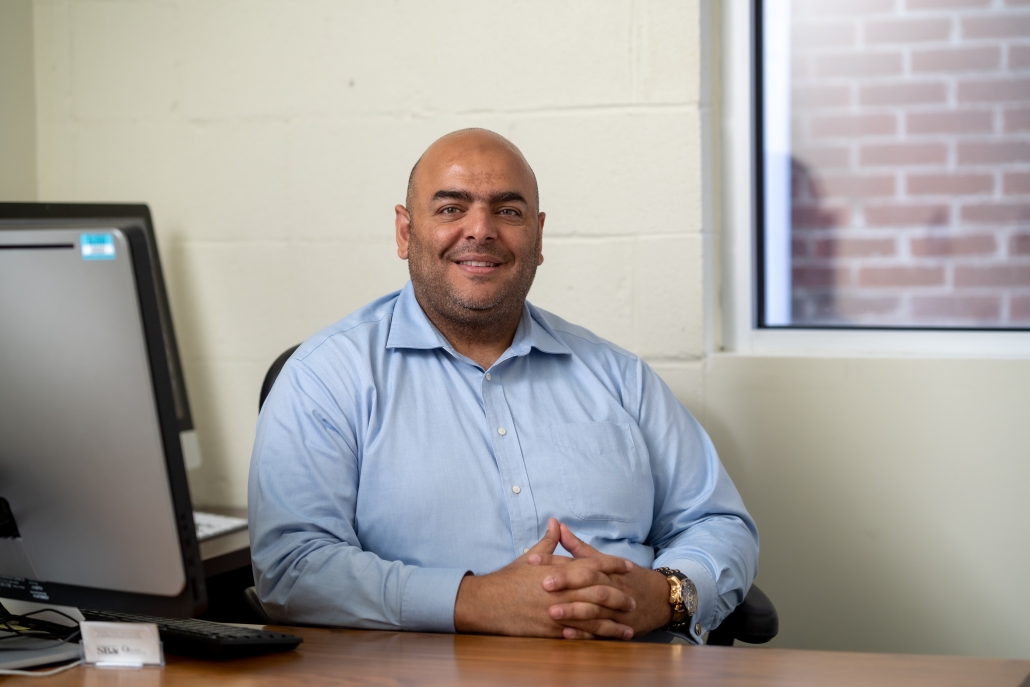 Valley SBDC Business Advisor Offers COVID-19 Recovery Framework
By Jalal Maqableh
Originally published in the Daily News-Record Shenandoah Business Journal
"If you own a small business, you may be lamenting the fact you're not doing enough business. You increase your marketing and yet, you still can't seem to bring in the numbers you want. Why is that? Surprise! It may not be your marketing."
What then, could be causing a drag on your sales? This Harrisonburg-Rockingham Chamber of Commerce blog post will clue you in.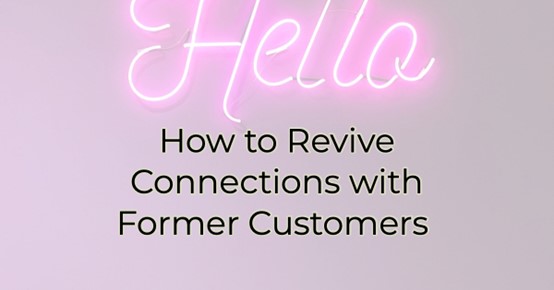 "Selling to previous customers is easier than winning over new ones. It costs less and because they've given you their money once—unless they had a terrible experience—they are likely to do it again…once you pique their interest."
Short on ideas for reengaging past customers? This blog post from Greater Augusta Regional Chamber of Commerce has 10 tips on How to Revive Connections with Former Customers.
More Reasons to Love Living & Doing Business in the Valley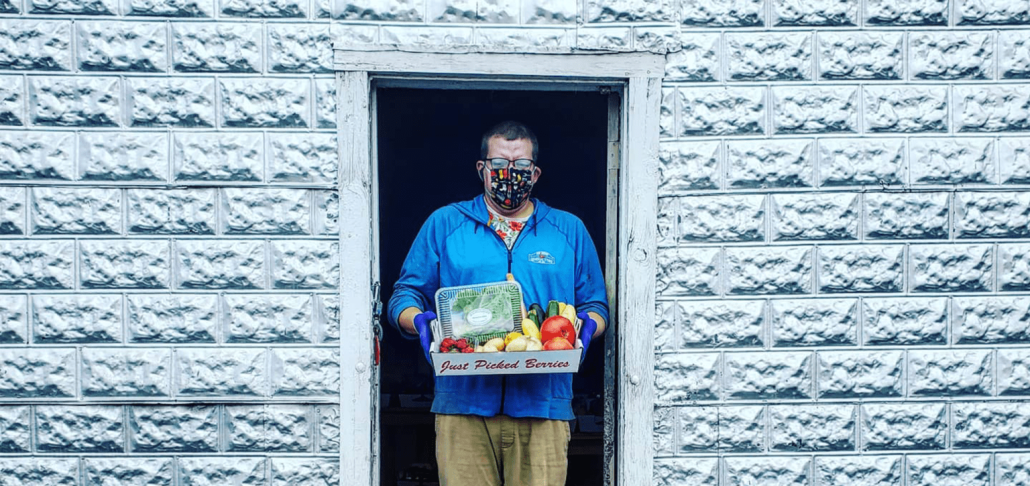 Episode 11 – Curating a Local Experience: A Conversation with Jon Henry
Located in an 1800s historical building, Jon Henry General Store offers local and fair-trade treats, gifts, and eats. But Jon Henry is anything but general. An entrepreneur, farmer, and artist, Jon combined his background as a curator and history of family farming to create a charming shop local experience. SVP Executive Director Jay Langston spoke with Jon about how he utilizes local resources to expand his services and his passion to grow an accessible local food movement. Click here to listen.