Many people have been commenting on Twitter's new Facebook-esque profile layout, but what do these changes mean for your business? For any company that currently maintains a Twitter account, it is important to keep up with these changes to understand how to best use this medium to their advantage.
What's New?
According to America's SBDC, there are a number of changes that have led to the new look and feel of Twitter profiles, as well as some new features designed to help users sort and find content. These changes deal mostly with the aesthetics of your page, allowing for businesses to catch the attention of potential consumers. Each update has its own particular set of advantages that should be utilized for your business' account profile.
Changes and Tips for Each: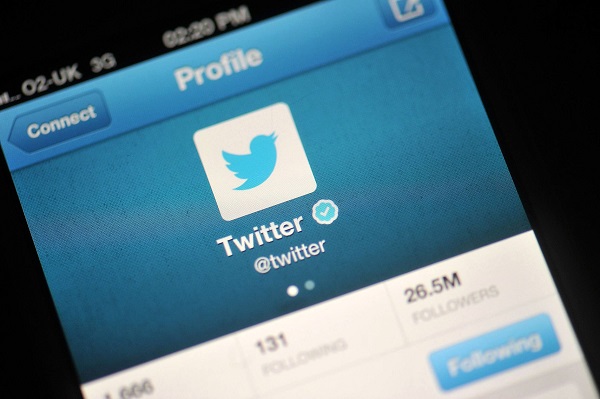 New Header Image: Much like the cover photo currently used on Facebook and Google+ pages, Twitter now allows users to insert a banner image across the top of their pages. This large section of digital real-estate is the perfect place to push your brand, logos, special offers, contact information, and so forth. This is the first part of the page any potential consumer will see, so be sure to make it eye catching.
Larger Profile Picture: The sizes of Twitter profile pictures have also been increased. Because Twitter has automatically resized everyone's current profile photos, be sure that your photo hasn't been stretched or pixelated. Even if your photo looks the same, you can still take advantage of this increased space with a higher resolution photo.
More Visible Page Information: All of your business' important information, including name, handles, descriptions, and links, have increased in size to become more prominent on the page. This is a good time to update your information and make sure it is accurate, professional, and most of all worth reading. As America's SBDC put it, "having an informative and accurate bio is essential."
Pin Tweets: Just like the Pinned Posts function on Facebook, Twitter users can now "pin" a tweet to the top of their page. This essentially allows you to choose what tweets individuals will first see when they visit your page. This should be used to promote important messages or links, such as upcoming events for your business.
Best Tweets: Another creative spin Twitter has implemented into their business pages is the use of Best Tweets. This works by enlarging tweets that have received more engagement, allowing users to quickly find the best content on your profile.
New Content Filters: Twitter has also allowed users to better sort what they are viewing. When you are visiting another profile, for instance, you can choose to view the content by Tweets, by Tweets with photos or videos, or by Tweets and replies. This added convenience emphasizes the importance of Tweeting interesting photos for your followers to see.
So What Does This All Mean for My Business?
Twitter has always been a wonderful tool for quickly spreading short and interesting content from a company to its publics and vice versa. With these recent changes, Twitter can now more than ever help showcase your brand and make more meaningful impressions with the people that visit your page.
Remember, the secret to a successful Twitter account is still valuable content, regardless of how great your cover photos look or how many links you publish. Use these updates to help visitors learn more about you, and use your content to keep them coming back!
For more information about Twitter's new layout, visit Samantha Murphy Kelly's post, 'Twitter Testing Major Profile Redesign That Looks a Lot Like Facebook' on Mashable.
https://www.valleysbdc.org/wp-content/uploads/2014/05/tweet.jpg
532
646
Joyce Krech
/wp-content/themes/sbdc-enfold-child/images/sv-sbdc-logo-fixed.svg
Joyce Krech
2014-05-22 10:30:40
2021-03-17 10:19:29
Your Business and the New Twitter