This story was originally written by Tracy Nayar and published by the Virginia Small Business Development Center. 
Success To-Go with the SBDC
When Diane Roll hit the streets with one of the first food trucks in the Rockingham/Augusta county region in 2011, her first stop was the Shenandoah Valley SBDC. "Just because you're a good cook doesn't mean you're going to be a good business person," Diane says. "The SBDC helped me find a bank that would give me the small business loan I needed when I first got started."
Diane's original plan included "grab-and-go" dinners prepared in advance and sold at nearby factories for $6. The idea never took off. "But during that time, I built relationships with companies that would pick up the tab for us to come in and cook," Diane relates. "That led us into catering." Another opportunity came when the town of Dayton approached Diane about opening a restaurant. "I was lucky enough to open Dayton Tavern, a full-service restaurant," she adds. "We had a higher-end clientele there — not to mention the best steaks in 100 miles!"
Diane's restaurant and catering business continued to expand and prosper, until, as she puts it, "2020 happened." "COVID temporarily closed the restaurant," she explains. "We had zero catering and $250,000 in canceled events." Undeterred by this downtime, Diane began to think about her original idea of "grab-and-go" dinners. She started selling freshly prepared family meals through the Dayton Tavern, a business venture that quickly became popular. "I don't care how much money you have, everybody likes meatloaf," she says.
With the "grab-and-go" dinner concept (renamed Your Dinner) now off the back burner, Diane went back to the SBDC for advice. Advisor Don Crawford met with Diane to discuss management, operations, financing, and marketing. The SBDC team also arranged for Diane and her staff to meet with the SBDC's Retail & Restaurant Advisor Marc Willson.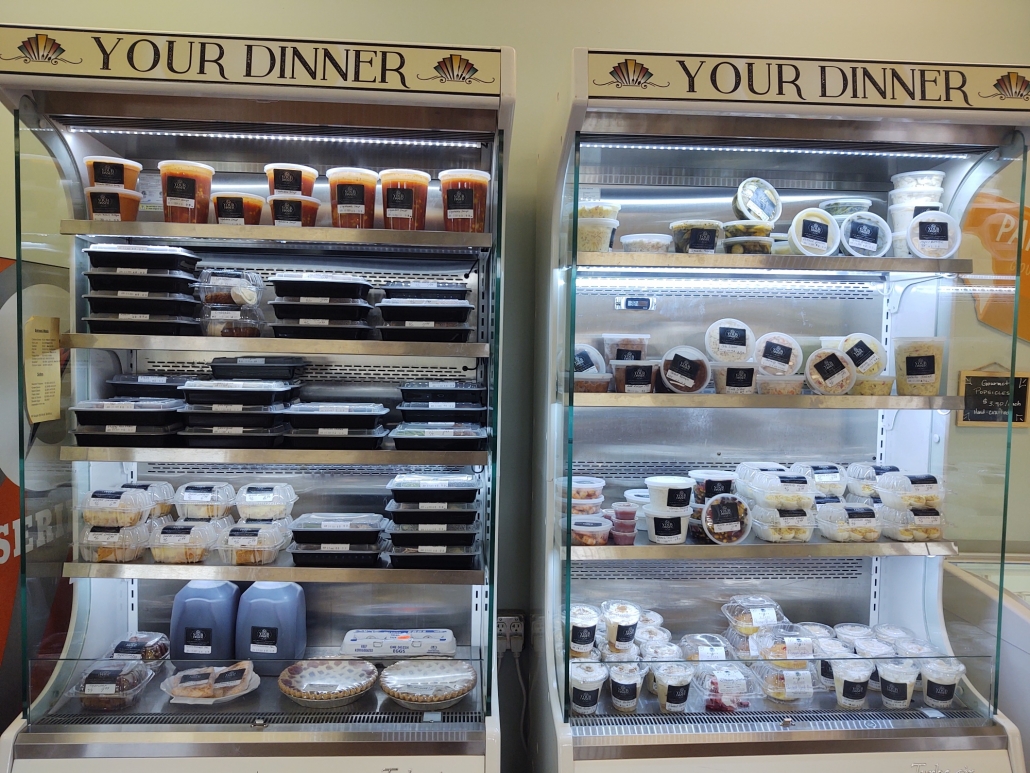 "We already had a rental space for our catering business," Diane says. "I decided to rent the whole building for the Your Dinner business. Since we didn't need all of it, I contacted several other small business owners I knew about sharing the space." Diane invested her own money to purchase display cases and appliances and to hire three employees to launch Your Dinner. The commitment also allowed two other small businesses to re-locate there and expand. "We now have gourmet popcorn from PrePOPsterous and produce from Radella's in the North River Marketplace."
Your Dinner offers everything from fresh soups, salads, and sandwiches to pre-made dinners to take home and heat up. "When you take our food home, put it on your own plate, and heat it in your own microwave, it feels like you made it. There's a good feeling to it."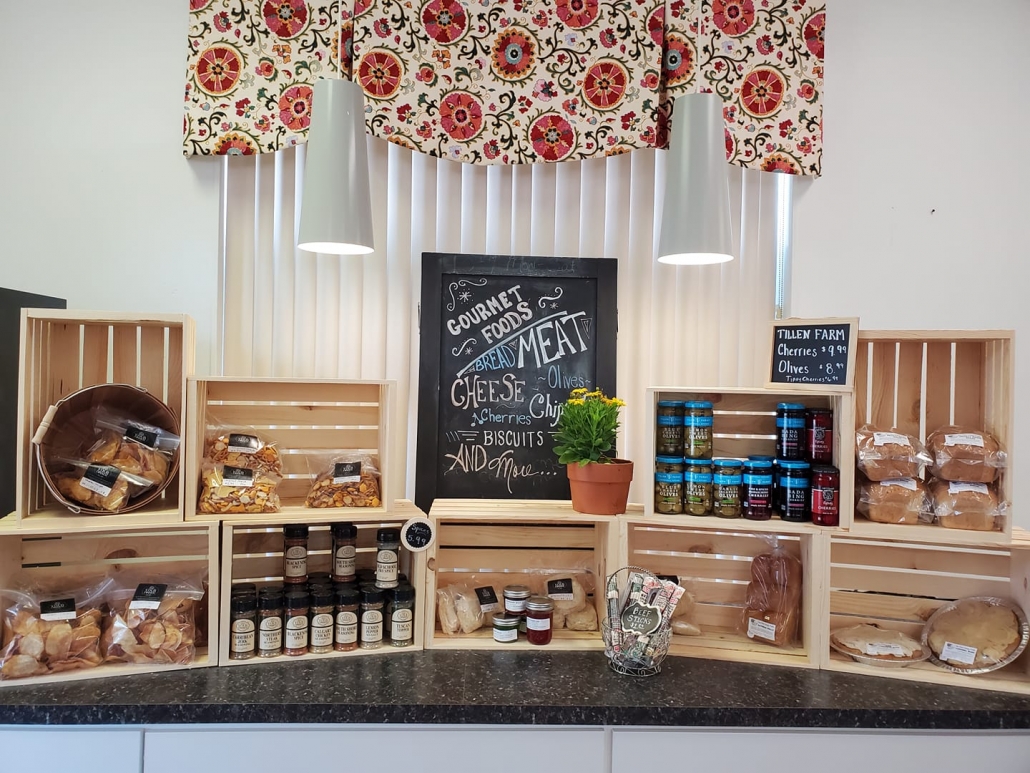 Diane believes in down-home hospitality. It works for her, and she's happy to pass it on. She is also appreciative of the help she's received from the SBDC.
Could your business benefit from the fee-free advising available through the SV SBDC? Contact us today to get started!
For more information about Your Dinner visit their website or follow them on social media.