Jul
8
Wed
Start Smart Virtual Workshop

@ On-Line Webinar
Jul 8 @ 11:00 am – 1:00 pm
Start Smart Workshop now available via webinar!
Are you thinking about starting a new business?
Do you have lots of questions about how - or whether - to move forward?
Are you considering moving your hobby into a more structured business form?
Have you already started your small business and now realize you may have missed a few things?
Your SV SBDC has answers, information, and resources to help.
In our Start Smart Workshops, we discuss the path to good decisions and a successful start. You'll learn to take a thorough 360° approach to your business and all its components - from product development to target markets to financial projections. We'll also cover the regulations and registrations you need to know.
Follow-up appointments are then available with SBDC business advisors to focus on your individual business needs.
Start Smart workshops are held in various locations and at various times; if this session doesn't suit, check the Web Calendar for more options.
Click here to register for any Start Smart or other SBDC workshop.  Note that this is a live, on-line Webinar. The Link to JOIN will be added here soon. Stay Tuned!

Jul
10
Fri
Business Smarts – Managing Workforce Diversity in Domestic and International Workspaces

@ On-Line Webinar
Jul 10 @ 8:00 am – 9:30 am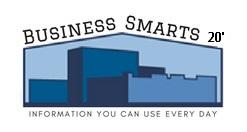 There is power in building teams and organizations comprised of a diverse workforce. Our businesses are competing for an array of customers and leading teams that may be international, transnational, multigenerational, and multicultural.
This workshop will explore how to support, build, and lead within an environment that brings talented people together to drive the goals of your business or organization.
Presenter ​​Rollin G. Johnson Jr. brings over 15 years of experience in strategic planning, community relations, and program management. His career and work have focused on deepening the impact of people, program operations, and universities within their communities. Rollin holds a M.B.A. from The Scott L. Carmona College of Business at Saginaw Valley State University. He is also a Returned Peace Corps Volunteer who focused on microfinance banking, small/ medium business development, operations management, and strategy in Nepal and Burkina Faso
Register for this Business Smarts session here.   Note this is an on-line, live webinar.  The link to JOIN will be added here soon. Stay Tuned!

Business Smarts sessions are held on the 2nd Friday of every month with networking opportunities and guest presentations on a variety of topics.
Parking for Business Smarts: See your options here.  Permits are required for the JMU Ice House Lot, but we list other options as well.
The series is sponsored by your Shenandoah Valley Small Business Development Center and the Harrisonburg-Rockingham Chamber of Commerce. 
Jul
22
Wed
Google Tools for Job Searchers: a Free "Grow with Google" Livestream

@ Virtual
Jul 22 @ 11:30 am – 1:30 pm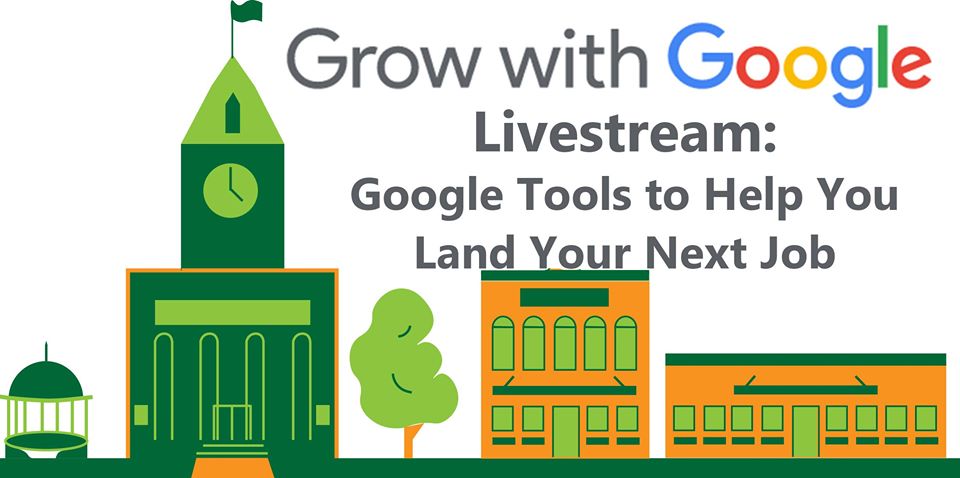 Focused on the Job Seeker, Immerge and the Shenandoah Valley SBDC are hosting the free "Grow with Google" Livestream on how to use Google tools to land your next job. Stick around after the live stream to ask the hosts specific questions on search engines, local job resources, and the live stream subject matter.
Schedule · Wednesday, July 22, 2020
11:30 AM - 12:00 PM
Introductions and Livestream Set Up
12:00 PM - 1:00 PM
Google Livestream
1:00 PM - 1:30 PM
Live Q&A Session with Immerge and the Valley SBDC
This workshop will help viewers to discover new job opportunities using Google Search and will enable them to organize their job search experience using G Suite tools. We'll also share strategies to enhance resumes, tips to help communicate effectively online, and best practices for virtual interviews. We will hold a live Q & A session after the livestream to cover any specific needs of our attendees.  Register here: (TBD)