When:
March 11, 2016 @ 7:30 am – 9:00 am
2016-03-11T07:30:00-05:00
2016-03-11T09:00:00-05:00
Where:
American National University
1515 Country Club Rd
Harrisonburg, VA 22802
USA

Cost:
$10 for HRChamber members; $15 non-members
As a business owner or non-profit director, you face all kinds of variables that test the endurance of the organization and the "mojo" of the leader.
Ultimately, you need to make a choice - do you perceive these challenges as obstacles - or opportunities?  Are you watching the skies with dark-tints or rose-colors?
In this morning's session, you'll learn how to identify the variables affecting your business, explore which glasses are affecting your perspective, and learn strategies for weathering storms.
Presenter Katrina Didot is a licensed clinical social worker and the owner of A Bowl of Good. She has weathered the storms of business and employee development from parking lot sales to farmers market to wholesale/retail business models in multiple locations.  She brings a fresh perspective to the challenges of owning, directing, or managing while maintaining a sunny disposition.
Register for any Business Smarts 2016 session here.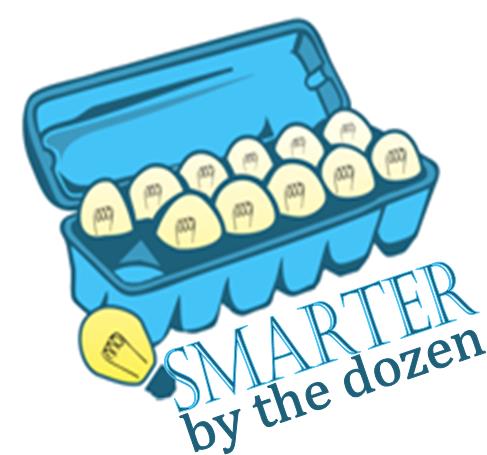 Business Smarts Breakfast sessions are held on the 2nd Friday of every month with networking opportunities and guest presentations on a variety of topics. 
The series is sponsored by your Shenandoah Valley Small Business Development Center, the Harrisonburg-Rockingham Chamber of Commerce, and the Service Corps of Retired Executives. Breakfast will be provided by A Bowl of Good.