When:
October 13, 2017 @ 7:30 am – 9:00 am
2017-10-13T07:30:00-04:00
2017-10-13T09:00:00-04:00
Where:
American National University
1515 Country Club Rd
Harrisonburg, VA 22802
USA

Cost:
$10 for HRChamber members; $15 non-members
Many businesses in America settle for compromised profitability.
Countless hours of productivity are lost in today's workplace because the vast majority of workers are not engaged in their work. But it doesn't have to be this way. Robert McFarland has discovered the top four concerns of employees today through surveying hundreds of people in different industries across the country. His book Dear Boss: What Your Employees Wish You Knew (due out Fall 2017) details these four main concerns, provides comprehensive solutions to each of them, and addresses the workplace culture problems faced by virtually every company in the marketplace.
In today's session, Robert McFarland will reveal the research results from his book and explain how you can apply this data to improve your company's profitability. By solving the four main concerns plaguing today's workforce, you can create a work environment conducive to employee engagement and company productivity—and become more profitable as a result.
Robert McFarland helps companies improve their company cultures to make them healthier and more profitable. Robert is President of Transformational Impact LLC, a leadership development consultancy helping companies envision their preferred future, map the strategy to get there, and create the company culture to bring it to fruition. He has worked with myriad organizations as a leadership consultant, executive coach, and conference speaker. Robert serves as the Intentional Leadership Coach for the Intentional Living Center and is a frequent contributor to the Intentional Living broadcast and features. He is preparing to release his first book, Dear Boss: What Your Employees Wish You Knew, in Fall 2017.
Register for any Business Smarts 2017 session here.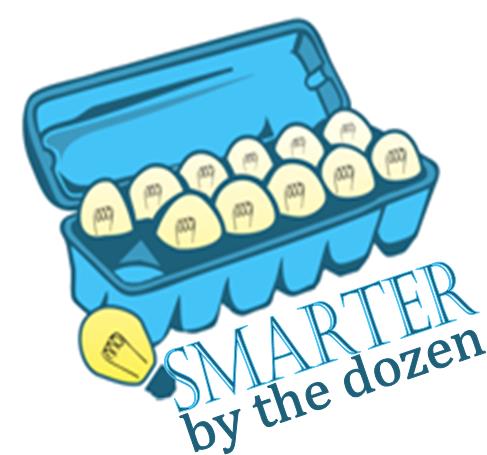 Business Smarts Breakfast sessions are held on the 2nd Friday of every month with networking opportunities and guest presentations on a variety of topics. 
The series is sponsored by your Shenandoah Valley Small Business Development Center, the Harrisonburg-Rockingham Chamber of Commerce, and the Service Corps of Retired Executives.  Breakfast is provided by The HoneyBaked Ham Company.