When:
October 14, 2016 @ 7:30 am – 9:00 am
2016-10-14T07:30:00-04:00
2016-10-14T09:00:00-04:00
Where:
American National University
1515 Country Club Rd
Harrisonburg, VA 22802
USA

Cost:
$10 for HRChamber members; $15 non-members
Time Challenged!?
While we all get the same 24 hours in a day, how we use those hours greatly impacts our personal success or failure. The m3 way of managing time focuses on Minutes, Mind, and Momentum.
In this workshop we will make the most of your minutes by looking at where time goes and making a plan for managing your minutes. We will look at how interruptions and emails become barriers and identify how we can discipline our minds to stay on track. Finally, we will work on building momentum in managing time so that success results from identified goals that are SMART.
The session will be facilitated by Gail Napora of JMU's Talent Development Department. Gail specializes in Professional Development and draws on her education and corporate and entrepreneurial experience to deliver content that empowers others to succeed in whatever they choose.
Register for any Business Smarts 2016 session here.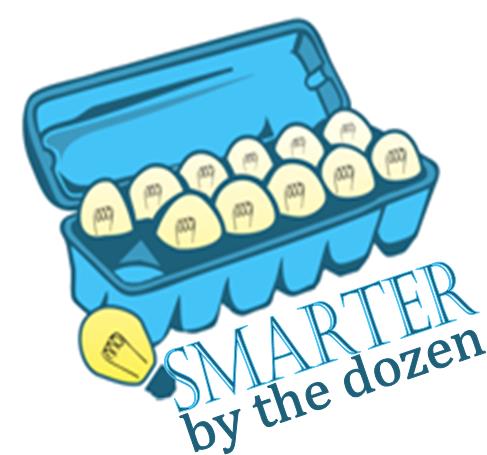 Business Smarts Breakfast sessions are held on the 2nd Friday of every month with networking opportunities and guest presentations on a variety of topics. 
The series is sponsored by your Shenandoah Valley Small Business Development Center, the Harrisonburg-Rockingham Chamber of Commerce, and the Service Corps of Retired Executives.  Breakfast is provided by The HoneyBaked Ham Company.