When:
March 10, 2017 @ 7:30 am – 9:00 am
2017-03-10T07:30:00-05:00
2017-03-10T09:00:00-05:00
Where:
American National University
1515 Country Club Rd
Harrisonburg, VA 22802
USA

Cost:
$10 for HRChamber members; $15 non-members
Do you know that 70% of employees are disengaged at work?   That's a troubling statistic!  So how do you engage the employees you have AND hire the "right" employees for the job?
The key is understanding yourself, your business culture, and the "work traits" that YOU need in YOUR business. This presentation will give you useful tools to use in the hiring process – from design to implementation – so that you can increase the number of engaged employees and enjoy a "drama free" workplace.
Our Presenters today:
Kyle Laver, M.Ed., Ed.S., GCDF has a Bachelor's Degree in Psychology, a Masters in Counseling, and an Educational Specialist Degree from James Madison University.  She has over 12 years of experience as a counselor and career coach serving students as young as 12 and as old as 75.  Kyle is passionate about helping others understand their personalities and what will drive them to a successful career. She has presented and facilitated training for small businesses, large corporations, and national career conferences, and has established CPL Coaching as a premier local resource for businesses and individuals who want to create strong systems and build healthier, more fulfilling careers.
Mike Forster, MBA has a Bachelor's Degree in Computer Science from JMU and a Masters in Business Administration from Regent University.  He has a unique 13 year background in computer systems, project management, leadership, branding, strategic planning, business development, and organizational change.  Mike is passionate about developing leaders and businesses to reach their full potential and has presented at small businesses, state, and national conferences. As the newest addition to the CPL Coaching team, Mike is excited to work with local area businesses and leaders.
Register for this and any Business Smarts 2017 session here.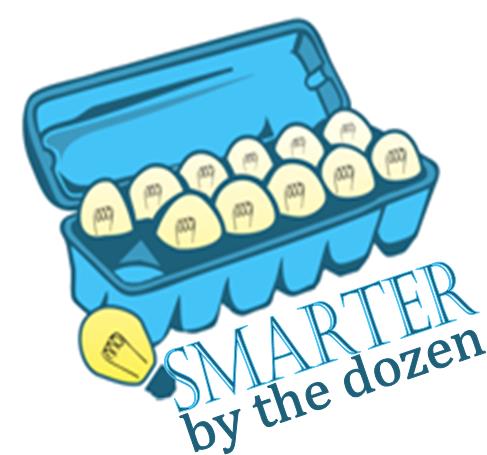 Business Smarts Breakfast sessions are held on the 2nd Friday of every month with networking opportunities and guest presentations on a variety of topics. 
The series is sponsored by your Shenandoah Valley Small Business Development Center, the Harrisonburg-Rockingham Chamber of Commerce, and the Service Corps of Retired Executives.  Breakfast is provided by The HoneyBaked Ham Company.