When:
January 8, 2016 @ 7:30 am – 9:00 am
2016-01-08T07:30:00-05:00
2016-01-08T09:00:00-05:00
Where:
American National University
1515 Country Club Rd
Harrisonburg, VA 22802
USA

Cost:
$10 for HRChamber members; $15 non-members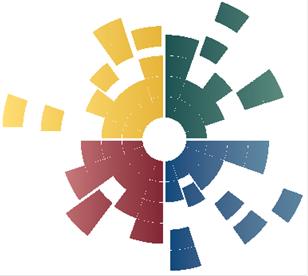 Are you challenged to keep up with the daily routines in your business while also trying to focus on growth... but just end up uncertain what to do first?
Join us for an action-oriented program designed to help entrepreneurs, business owners and managers at all stages overcome their barriers to growth.
Every business, from pre-venture start-up to established enterprise, must address four key challenges:  You need an attractive business concept, lasting customer relations, profitable operations, and a strong organization.
In today's workshop, Small Business Development Center staff will introduce their GrowthWheel approach to meeting these challenges.  In viewing your business or organization from multiple perspectives, we supply a visual toolkit to determine which areas to focus on first in order to strengthen and grow your business in the coming year.
Note that this approach works just as effectively for non-profit and community organizations.
Join us for the discussion on January 8!
Register for any Business Smarts 2016 session here.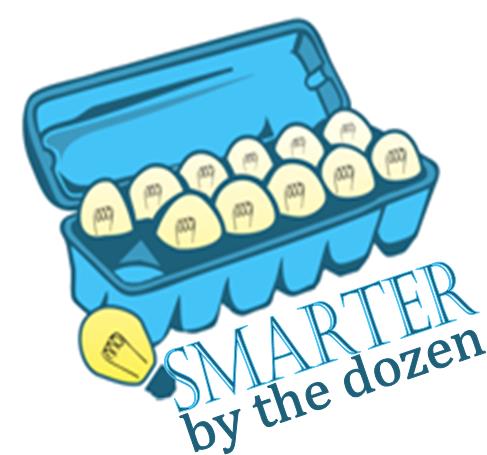 Business Smarts Breakfast sessions are held on the 2nd Friday of every month with networking opportunities and guest presentations on a variety of topics. 
The series is sponsored by your Shenandoah Valley Small Business Development Center, the Harrisonburg-Rockingham Chamber of Commerce, and the Service Corps of Retired Executives.  Breakfast is provided by The HoneyBaked Ham Company.