When:
June 9, 2017 @ 7:30 am – 9:00 am
2017-06-09T07:30:00-04:00
2017-06-09T09:00:00-04:00
Where:
American National University
1515 Country Club Rd
Harrisonburg, VA 22802
USA

Cost:
$10 for HRChamber members; $15 non-members
This workshop is for entrepreneurs who are looking to develop a digital presence beyond a webpage and Facebook account. In this Business Smarts Session, we will discuss alternative ways to attract clients or customers such as webinars, YouTube channels, and podcasts. The presenter, Patricia Watson, will share examples of how content developed for one platform, such as a blog, can be published in multiple ways. Participants will learn about different technology tools that can be used to create digital content and available resources of best practices and tutorials for creating content.
Participants will be able to identify:
The value of an expanded digital presence to their business.
At least two additional platforms they can use to publish their existing business content.
Technology tools that can be used to create digital content.
Resources to help them publish on new platforms.
About the Presenter
Patricia Watson has 16 years experience educating children and adults in technology tools in the public education sector. She has a Bachelor's of Science in Secondary Education from Virginia Tech and a Master's of Arts in Educational Technology from Michigan State University. She has a certificate as a Master Online Instructor from Virginia Tech and certification as a Virtual Event Specialist and Social Media Manager from VA Classroom University. In January 2018, she will be officially launching Watson Digital Services, a virtual assistant firm where she will bring her education and technology experience together with her clients' content expertise to produce high quality digital products.
Register for this and any Business Smarts 2017 session here.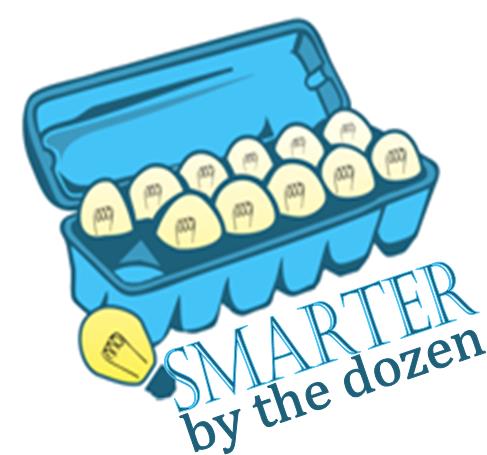 Business Smarts Breakfast sessions are held on the 2nd Friday of every month with networking opportunities and guest presentations on a variety of topics. 
The series is sponsored by your Shenandoah Valley Small Business Development Center, the Harrisonburg-Rockingham Chamber of Commerce, and the Service Corps of Retired Executives.  Breakfast is provided by The HoneyBaked Ham Company.