When:
February 12, 2016 @ 7:30 am – 9:00 am
2016-02-12T07:30:00-05:00
2016-02-12T09:00:00-05:00
Where:
American National University
1515 Country Club Rd
Harrisonburg, VA 22802
USA

Cost:
$10 for HRChamber members; $15 non-members
We live and do business in a global community, and too often there is little difference in the physical or technical features of our product or service from that of our competition. Add in the bombardment of thousands of messages a day - how do YOU get through the noise?

Did you know that 90% of the impressions we convey to others have nothing to do with what we say?  So how can you share the benefits of doing business with YOU instead of someone else?

When product and price are similar - and they often are - people choose to do business with those whom they like and trust - those with whom they CONNECT.  So when you take the time to make a personal connection, the message you send has a much better chance of being received.  The time you invest now in making connections pays dividends in long-term relationships that follow. 
In today's session, Wes Dove will lead us through an interactive discussion to help us make stronger and more effective personal connections regardless of our environment, culture, field, or business.
Wes is the Safety and Human Resource Manager with Blauch Brothers, Inc and a Certified Coach, Teacher, and Speaker with The John Maxwell Team.
Register for this or any Business Smarts 2016 session here.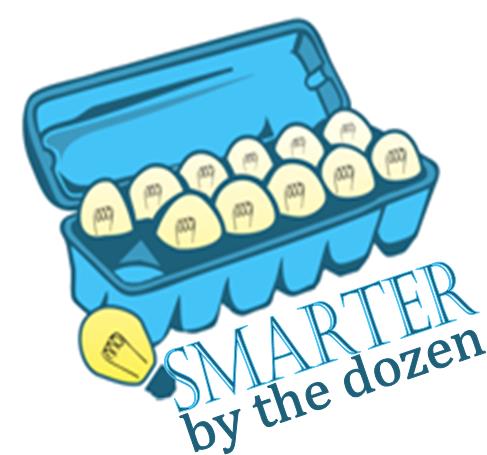 Business Smarts Breakfast sessions are held on the 2nd Friday of every month with networking opportunities and guest presentations on a variety of topics. 
The series is sponsored by your Shenandoah Valley Small Business Development Center, the Harrisonburg-Rockingham Chamber of Commerce, and the Service Corps of Retired Executives.  Breakfast is provided by The HoneyBaked Ham Company.