When:
June 10, 2016 @ 7:30 am – 9:00 am
2016-06-10T07:30:00-04:00
2016-06-10T09:00:00-04:00
Where:
American National University
1515 Country Club Rd
Harrisonburg, VA 22802
USA

Cost:
$10 for HRChamber members; $15 non-members
In this morning's session, you'll learn 10 key elements necessary for building and sustaining a successful business or organization, from Launch (Product, Promotion, Production, Processing) through Sustainability (Profit, Protection, Professional & Personal Growth) to Portability (Perseverance & Passion, Portability, Prosperity)
You'll learn
•    Why the 10 P's are important to building & sustaining a healthy business
•    How to use the 10 P's to make your business more successful
•    How to tell if your business is "In Balance"
•    The ultimate goal for building & sustaining a successful business
Among other things, the workshop will
•    Help you develop a "portability mindset"
•    Create a greater awareness of the importance of having a "transition plan" in place
•    Provide a method to determine when a "business is in balance"
•    Identify why many businesses fail
•    Focus on key components found in successful & sustainable businesses
Presenter Chuck Boles is an executive coach, business & marketing consultant, and educator with "umpteen+ years' business experience".  He has achieved "a boat load" of professional honors and designations, is President of THE Chuck & BUDDY COLLEGE of Business Knowledge, and creator of the The Business Owner's Survival Guide & Retirement ToolKIT. Currently his company is developing a relocation model for residents transitioning into Assisted Living Communities.
Register for any Business Smarts 2016 session here.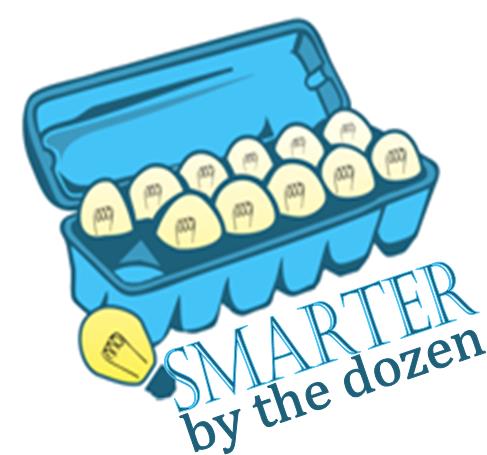 Business Smarts Breakfast sessions are held on the 2nd Friday of every month with networking opportunities and guest presentations on a variety of topics. 
The series is sponsored by your Shenandoah Valley Small Business Development Center, the Harrisonburg-Rockingham Chamber of Commerce, and the Service Corps of Retired Executives.  Breakfast is provided by The HoneyBaked Ham Company.