Join us every 2nd Friday from 8:00-9:30am for information you can put to use right away. Each session includes networking time and great discussion!
Visit our Web Calendar for details of any session.
2020 -
Jan 10:  Leadership: Motivation vs. Inspiration
Feb 14:  Leadership: In the Mountains and Other Places
Mar 13: Leadership: Finding Strength as a Small Business Owner
Apr 10: Email Marketing: The Secret Weapon You Need to be Using
May 8:  Leading through Difficult Times
June 12: What You Don't Know about Google
July 10: Managing Diversity in Domestic and International Workspaces
Aug 14: Yes, You Can Say That: Difficult Conversations, Challenging Topics, and Providing Feedback
Sept 11:
Oct 9:  Small Business Planning Strategies for Year-End
Nov 13: Harnessing Brand, Strategy, and Culture to Attract Customers, Employees, and Suppporters
Dec 11: Creating a Marketing Message that Connects and Sells
The series is sponsored by your Shenandoah Valley Small Business Development Center and the Harrisonburg-Rockingham Chamber of Commerce.
Location: Curently, Business Smart is delivered thru ZOOM.  Register in advance with the H-R Chamber for your link to the ZOOM webinar
Fees: there aren't any! But we do hope you'll pre-register.
Coffee selections provided by Broad Porch Coffee.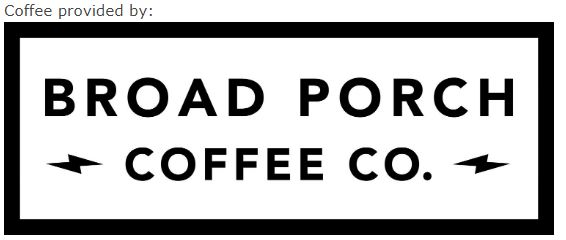 Weather Concerns: If inclement weather is expected on a Business Smarts date, we will follow the lead of Harrisonburg City Schools. If that system is closed or calling for a 2-hour delay, the Business Smarts session will be cancelled. Check TV or radio "Closings" lists or our Events Calendar for updates.  We will do our best to re-schedule and keep you informed via this page, the Web Events Calendar, and our e-newsletters.